👋Hey There!
I've been trying to write this post from some time now but never got a chance. It's always hard to get started on writing especially if you're doing it for the first time but let's do this.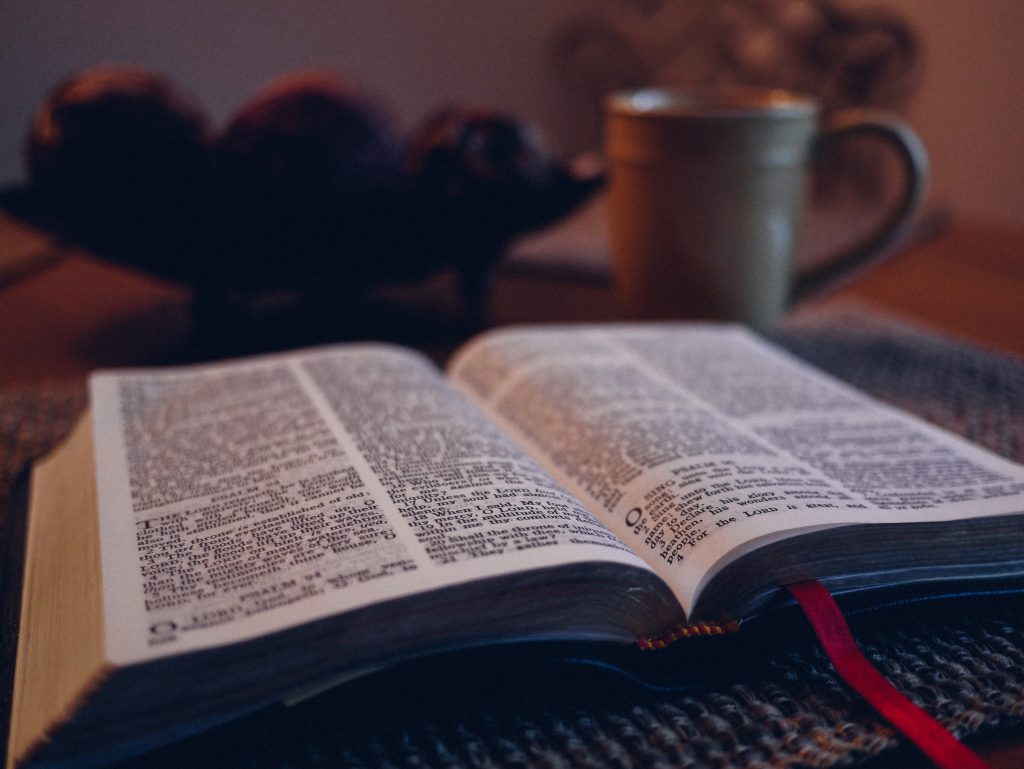 👦INTRODUCTION
In case you haven't perceived yet, I'm Hassan Murtaza. I graduated from COMSATS University, Islamabad last year (2018). Currently, I'm a DevOps Engineer at OneByteLLC. I credit myself for being hardworking, resilient, goal-oriented and focused. I love spending time with my family and, friends mean a lot to me.
⚡AWS CLOUD ENGINEER
Nowadays, most of my time spent on learning and building automation workflows on AWS Cloud. Building CI/CD pipelines using AWS code services such as code pipeline and infrastructure automation using CloudFormation are my favorite recipes . Doing automation in the cloud using serverless architecture (Lambda) fascinates me a lot. In short, right now I'm managing a cloud architecture with more than a ton of resources such as EC2, RDS, SNS, Lambda, etc and looking forward to growing from here.
🔥DEVOPS ENGINEER
Because of my interest in CI/CD pipelines, I've gone above and beyond and learned tools such as Terraform to do infrastructure provisioning and Jenkins to automate software delivery process. I have set up an Elastic Stack to monitor the logs from a fleet of EC2 Instances. I work closely with a team of developers and promote DevOps culture.
🎩OPEN SORCERER (pun intended :D)
The whole concept behind open source intrigues me a lot. Like how you can help the people around the world and make a difference through your knowledge. Special thanks to Ahmad Awais for being a huge motivation for me when it comes to open sourcing new and awesome stuff 💯. I regularly open source stunning stuff on serverless architecture and AWS services. Feel free to follow me here MrHassanMurtaza
🏃‍♂️HIKER
I believe there are three things about your life that you should always prioritize. And, these are health, diet, and exercise.
I love hiking. I do it every once in a while to get some time out of my busy routine and refocus on my goals and progress. Other than that, I do running every morning to keep myself energetic for the whole day.
✉️GET IN TOUCH
Get in touch with me on LinkedIn, Twitter, Facebook, Instagram, or shoot me an email.